Looking to start a business from working with hosts and help plan their streams? You are who we are looking for!
If you have enough KOLs/artist's/celebrity resources, or friends with both talent and charisma, BIGO LIVE invites you to join us as agents.
We will sign these talents as our official host through you, and then guide them on how to do live streaming as a live broadcaster!
More the broadcasters are brought from you, more are the rewards you can get!
Click on the link to get in touch with our official BIGO LIVE team! Do not hesitate any longer and apply right now!
And, if you are seeking to open an agent with BIGO Live in the MENA region, please click here.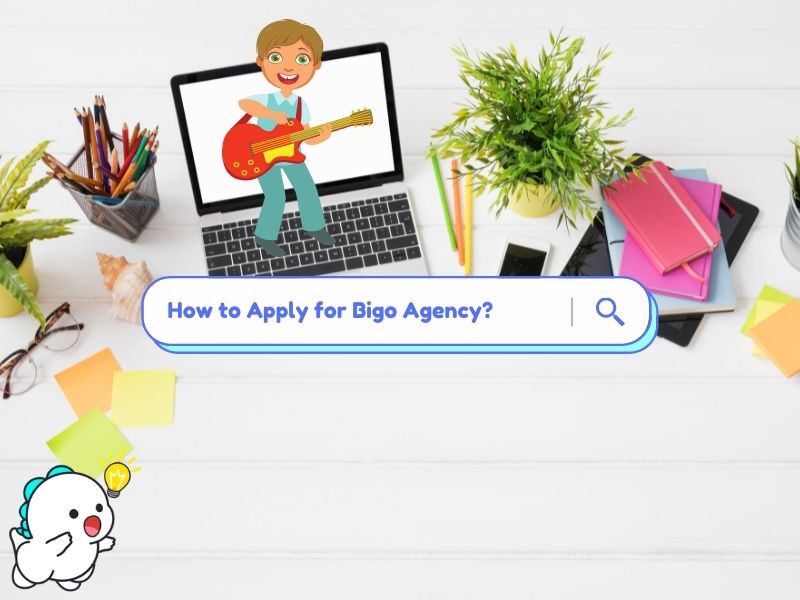 About BIGO LIVE
BIGO is dedicated to connecting the world and to enable everyone to share their beautiful moments. With a vision to be a content platform that inspires one billion people's lives, BIGO aims to empower a new generation of users with an exciting new social language where they can showcase, discover and stay connected in a positive and creative online environment.