In Southeast Asian countries, about 50,000 new people logged on to the internet every day between 2015 and 2019, raising the total number of Internet users by 100 million to 360 million in 2019. According to the research, online media will grow over 2 times from $14 (2019) to $32 billion projected by 2025.
An excellent business climate and demands generate more opportunities for the live streaming industry in this region. It enables real-time interactions between fans and content creators.
Across Southeast Asia, there are only a few major live-streaming sites. For example, BIGO Live, Thai platform Kitty Live, and the Singaporean one Be.Live. Bigo Live, of course, occupies a very important position among them.
Bigo Live Broadcasting launched in March 2016 and is available on both iOS and Android. It's now becoming one of the market leaders in the live streaming industry. The platform has undergone an immense rise in its user base, around an increase of 18% year on year.
Entertainment Among Young Generation
It's a magnet for the younger generation. Like Snapchat, Bigo has been built up for all ages over 18, particularly around young users. They are more willing to actively create and watch video content. As users go to the app, they would find like-minded people, love, enjoy and willing to share their lives.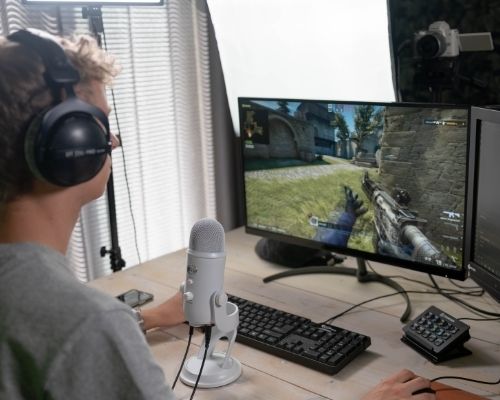 Achievements
Bigo Live has already achieved impressive results in the early days of its launch in Southeast Asia. It has consistently ranked among the top 20 of the most popular apps in Singapore, Indonesia, and Vietnam, as well as many other countries in the region. Until its fourth anniversary in April 2020, Bigo Live gained 400 million users around the world, particular in South-East Asia. This new app at that moment proved to be popular among younger users. For example, in the fourth month that Bigo Live was available for download, it was at the top of free apps on Singapore's App Store, ahead of existing giants such as WhatsApp and Messenger.
In 2015, Bigo Live quickly rose up the charts in countries like Thailand and Indonesia. It has outperformed all other platforms in its category, such as the Periscope from USA. And in terms of in-app revenue, it was also at the top.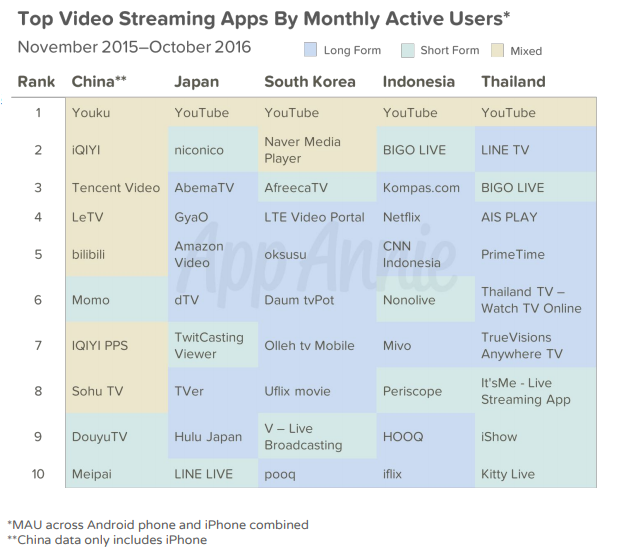 With the arrival of Covid-19, Bigo Live gained an increase in the usage of the platform and Malaysia was no exception, as the work-from-home practice was implemented along with the Movement Control Order (MCO) in March.
Equipped with a revolutionary form of live streaming and the gaming element, Bigo Live has earned considerable popularity in the countries of South-East Asia. Free download, easy and quick to operate, best choice to kill your time, enlarge the circle of the friends, too many tags and advantages belong to Bigo Live.