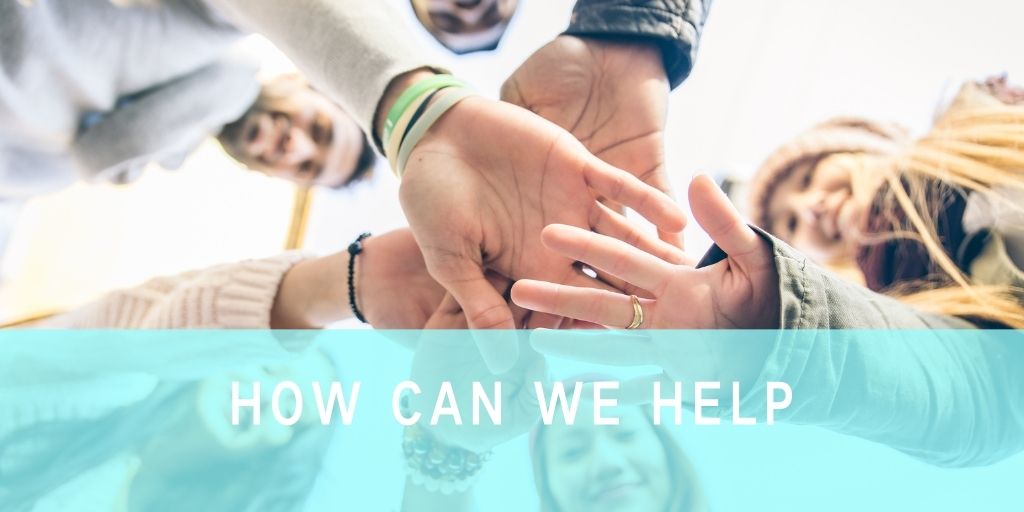 About BIGO
BIGO Technology (BIGO) is one of the fastest-growing Singapore technology companies, with more than 30 offices and 6 R&D centers around the world. Powered by Artificial Intelligence technology, BIGO's video-based products and services have gained immense popularity, with users in more than 150 countries. These include Bigo Live (live streaming) and Likee (short-form video).
BIGO is dedicated to connecting the world and to enabling everyone to share their beautiful moments. With a vision to be a content platform that inspires one billion people's lives, BIGO aims to empower a new generation of users with an exciting new social language where they can showcase, discover and stay connected in a positive and creative online environment.
Download BIGO LIVE
Click this link to download BIGO LIVE App from Google Play or App Store.
Our Corporate Headquarters
Mapletree Business City
30 Pasir Panjang Road
#15-31A
Singapore 117440
Tel: +65 63519330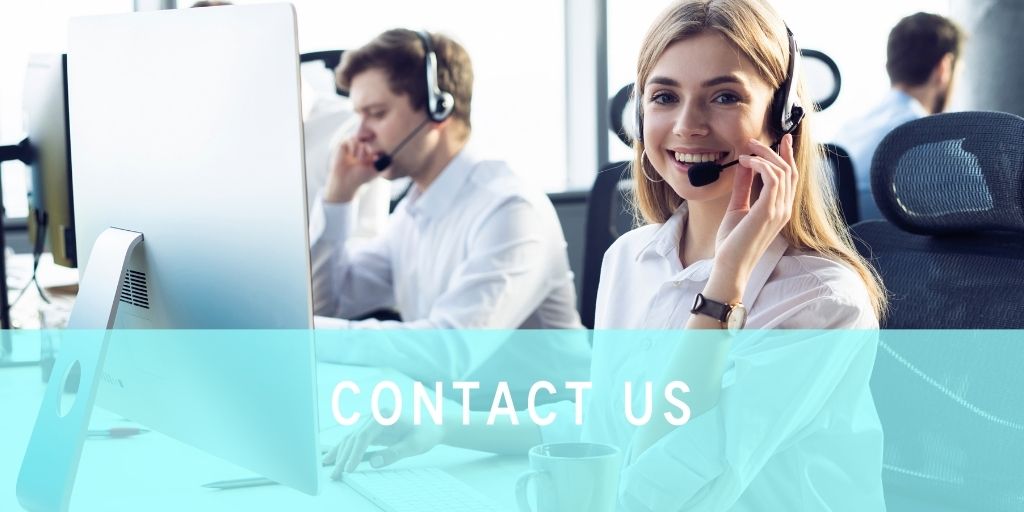 Business Cooperation – Global
Email: hibd@bigo.sg
Gaming Cooperation
bigogaming@bigo.sg
Bigo Live Customer Service
Email: feedback@bigo.tv
Contact Customer Service in Your Region
1. MENA regions: BIGO id (@MenaCS)
2. USA & Canada: cs_bigoamerica@bigo.sg
3. Portuguese regions: contato@bigo.tv
4. Spanish regions:bigolivees@bigo.sg
5. UK: feedback@bigo.tv
6. Vietnam: feedback_vietnam@bigo.tv
7. Indonesia: Line (@csbigoliveindonesia)
8. Thailand: feedback_th@bigo.tv
9. Malaysia & Brunei & Singapore: Whatsapp: +65 8240 0238
10. Philippines: bigoph@bigo.tv
11. Cambodia: FB (@CambodiaBigoLive)
12. Chinese regions: feedback@bigo.tv
13. Japan: Line (@piq7164f)
14. Korea: kakao plus friends (@비고라이브코리아 )
15. India: bigo-india@bigo.sg
16. Pakistan: customerservice_pk@bigo.sg
17. Bangladesh: feedback@bigo.tv
18. Russian regions: feedback@bigo.tv
19. Turkey: WhatsApp (+90 545 481 5251)
20. Other regions: feedback@bigo.tv
Press Inquiries
Email: press@bigo.sg