Bigo Live is a trendy live streaming platform that lets you show off your talent and share your life with others. Due to its worldwide popularity, it attracts a considerable number of broadcasters to join each day. However, how to stand out and become one of the most favored live anchors have become an obstacle for certain people.
Don't worry, here are some useful tips for you, keep them in mind.
1. Choose the most appropriate profile picture and perfect your profile as much as you can
Your profile picture will largely determine whether a newcomer will click on your live stream and be a potential fan as well. So choose a photo that you think is the most confident and good-looking one. Don't be too formal. A sweet smile from your daily life, your personal album, or a wonderful moment from a trip are all good choices.
The same, your profile introduction is just like your business card. Enrich your information so that your followers would know more about you.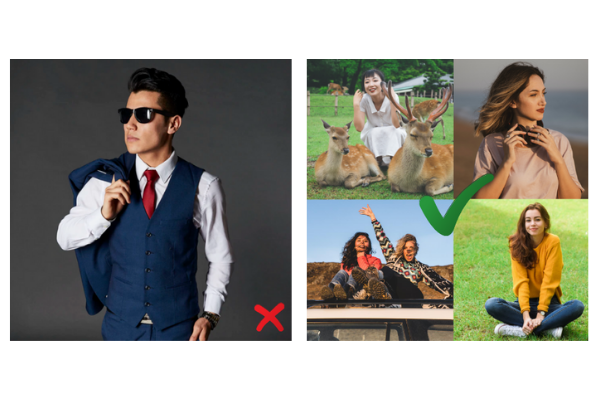 2. Create a pleasant broadcast ambiance
❤ A quiet live broadcast room with a simple background will give the audience a comfortable viewing experience. For example, you can decorate your room appropriately with some neon lights.
❤ Make-up is necessary to show your respect, choose the makeup that suits your style.
❤ Invest in some good live-streaming equipment, such as microphones, headphones, and audio systems.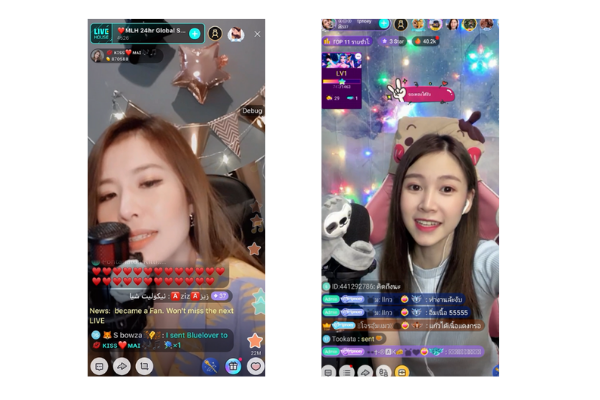 3. Find your positioning
Choose your own live steam style to attract accurate fans who appreciate you. Like a cute, funny, amiable, or even poker-facing style. Try to be irreplaceable and never blindly imitate others, and your fans will always follow you.
The most important thing is to find out what you're best at and show the audience your strengths. Playing musical instruments, singing, dancing, chatting, or playing games, you can do whatever you want, as long as you can enrich your live broadcast content. Make the majority feel amusing and engaging, they are mostly willing to stay or even follow you, then you're one step closer to success.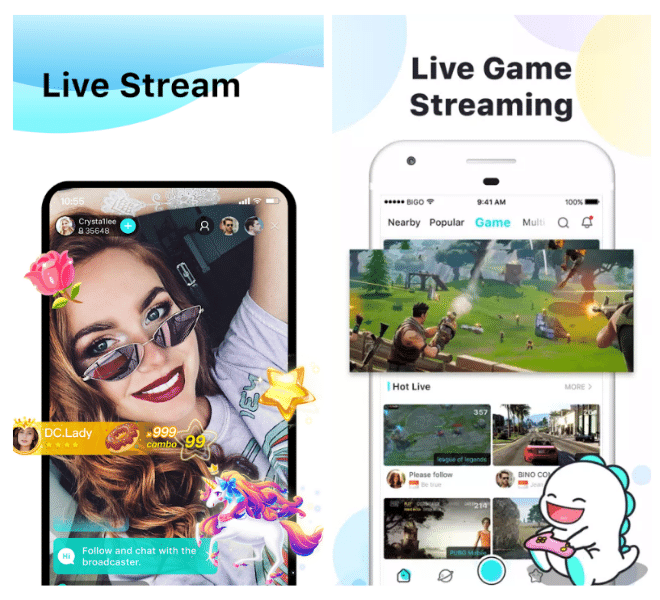 4. Increase the live-streaming time and interaction frequency
The longer the live streaming, the more exposure you get. Don't forget to interact actively with the audience and give a warm welcome to everyone who comes into your room. Your enthusiasm may rub off on others, a joke or a greeting could be the trigger for them to follow you and stay in your room. Moreover, encouraging them to share your live stream will boost your fame.
5. Perceive the live streaming skills
❤ The eyes are the windows of the heart. When you look at the camera, the audience is under the illusion that you're looking directly at them. It's going to bring you and your followers closer.
❤ Pay attention to your body language and facial expression management, and be careful not to offend the audience.
❤ Don't ask for a gift bluntly. It will arouse disgust from your followers.
6. Relieve your stress
Finally, release your mental stress. After all, overnight success is in the minority. However, if you persist in doing a good job in every live stream, you will surely get rich returns.
If you're just a newcomer and still don't have an account, don't hesitate anymore. Now, come and chase your dreams!
🔥More Bigo Live Tutorials: