The rise of the social media influencers has given a new dawn to the Brands and companies alike. These micro and macro influencers have become the dominant brand endorsers and have changed the facet of media marketing. Major brands across the industries have realized this shift in consumer behaviour towards media, and leveraging these influencers and technology has been the major catalyst in this prodigious shift.
While India has 22 listed languages but as per census report 2018, India is home to more than 19,000 raw mother tongues. A large number of languages spoken in India makes the country a dense market. Another study suggests that more than 80% of online users in India prefer to consume content in vernacular languages. Further, the reach of smartphones in India is far greater than any other digital medium of communication, and it will continue to open up new avenues for brands to tap new markets i.e. Bigo Live has several prominent creators from regional markets fulfilling regional content needs though live streaming content.Therefore, it becomes vital for brands to produce vernacular content to establish brand appeal and compatibility with local people. By roping in regional influencers, brands will be empowered to perform hyperlocal marketing campaigns with high ROI. Few of Bigo Live's top performers are:
Aariyah (Bigo ID: Star4sure) One of the oldest and most talented broadcasters of Bigo Live who entertains global audience on Bigo Live through her dance and has around 7.14 million fans already. She has been crowned as Star of the month activity many time and always seen participative in Bigo's activities.
Whereas, Vipin Yadav (Bigo ID : 304675454), a Professional bodybuilder & fitness model having 514K subsribers on youtube and within a short time span, he has garnered a fanbase of 14000 on Bigo Live and still counting. He is also now known as a famous youtuber and Desi body builder and teches desi fitness techniques and tips on ogranic food habbits fo bodybuildng and a healthy regime.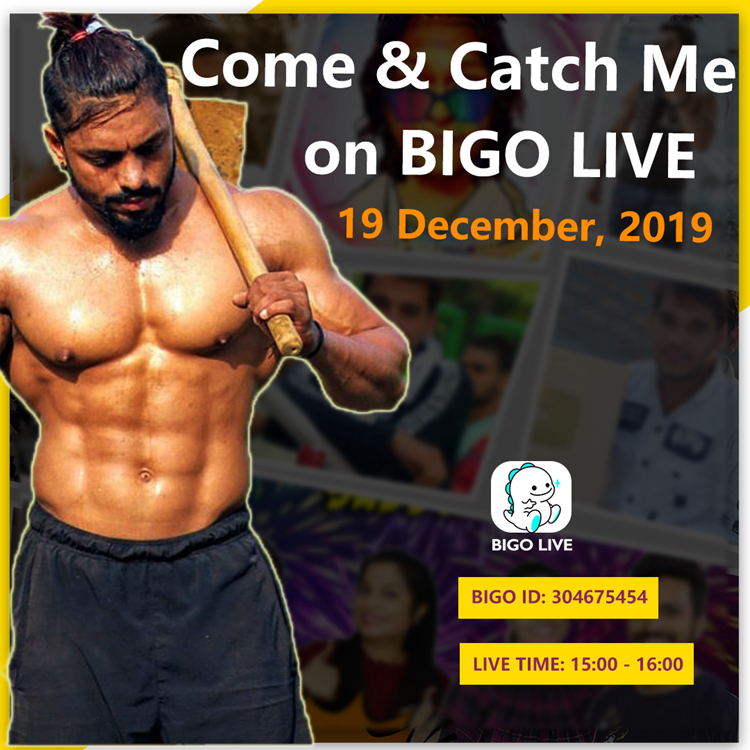 Coming on to Nisha Bano (Bigo ID: 353755024) is a talented film actresses and also a singer in this Punjabi Music industry. who is a Multi-talented pollywood artist. She has performed various challenging roles in almost 20 Punjabi movies and also shared screen space with Diljit Dosanjh. She is a member of Binnu Dillon's comedy group. Quite recently she has joined Bigo Live and already a hit amongst Bigoers! She comes live at 7-8pm daily on Bigo Live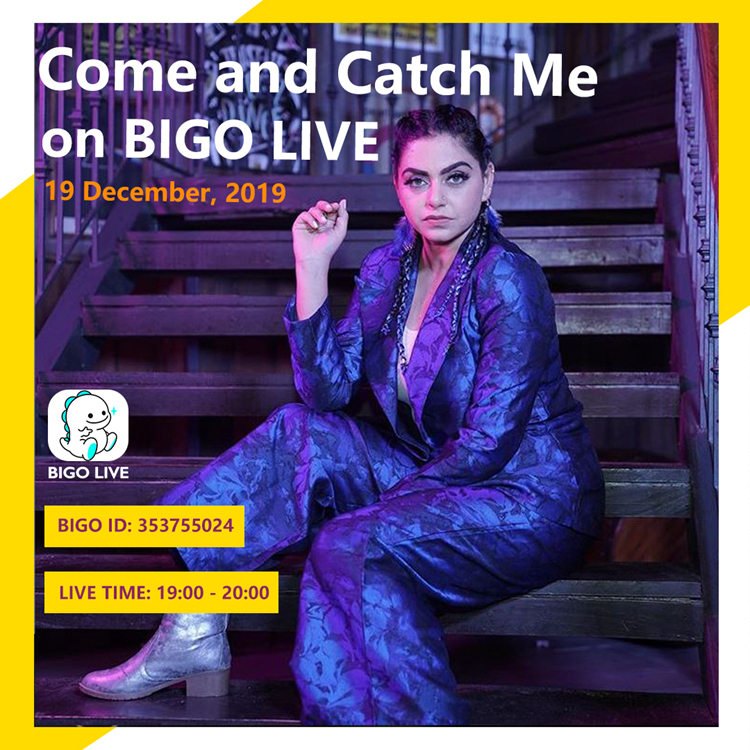 Everybody's favourite Sangeeta Vishnoi (Bigo ID: Sangeeta360) , APara-olympian athlete hails from Jaipur and is handicapped with one hand missing & one leg missing. She has around 118k followers on Bigo Live following her religiously. She surely is an inspiration for others!She has been awarded by the legend Mr APJ Abdul Kalam himself and imparts sports sessions on Bigo Live. Quite recently she has started imparting cooking sessions as well
Sonel Singh, A young and enthusiastic Indian model and actress who is also an emergig Tarot card reader and takes session son Bigo Live For the same. She had been a contestant in the Indian reality Show "MTV Roadies" (fifth season). She had been a great sport in "Roadies". You can find her going live with Tarot card sessions @3pm and she has as of now has 31K followers following and supporting her.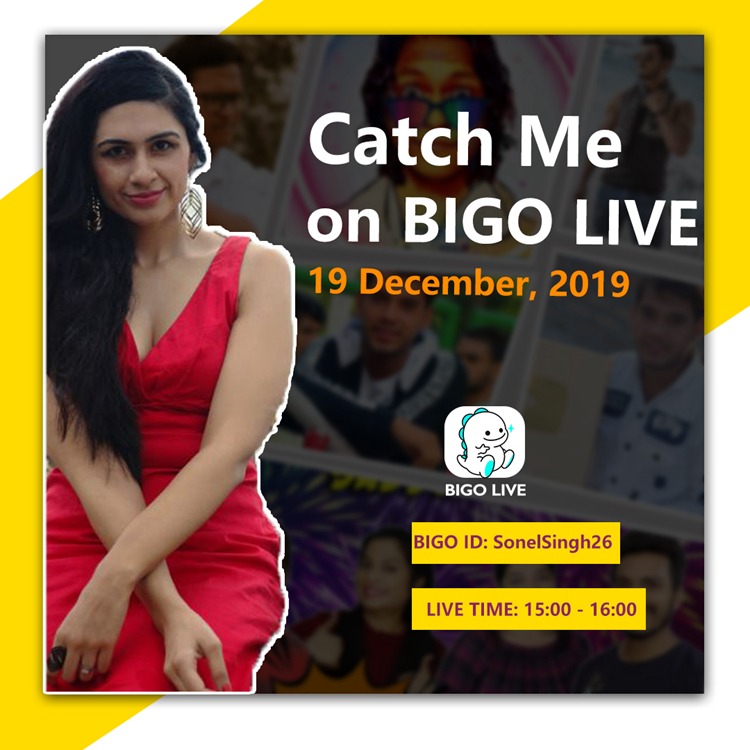 To know know more about Bigo Live, visit BIGO's website: www.bigo.tv