As a live streaming platform, we are frequently asked this question: how to live stream an event. And give the rise of streaming technology today, this seems like an easy question. However, there are so many options, platforms, and tools available that it can be hard to decide. When the tight is tight, it is even more difficult to choose.
Either you want to expand the audience of your event or avoid costly cancellations or delays, this article seeks to show you some free options to live stream an event on the internet and keep peace of mind along the way.
Let's get started.
Why Should You Live Stream Your Event?
Offline events are limited by space, time, and location. Not everyone who wants to attend your event has the same schedule. Not everyone has the option of traveling to the location. And even if they could, not all of them would be able to fit within the space provided for the event.
Live streaming can help you reach everyone who might otherwise miss your event. They will be able to see what is happening from any device connected to the Internet. They will also be able to interact with your event by commenting on it in real time.
Best of all, technological advances have made live streaming incredibly cheap or even totally free. All you need is a phone with Wi-Fi access and you're good to go.
All in all, broadcasting your event is a secure and cost-effective way to add value to your audience and avoid costly cancellations or delays. You may even find, as many live streamers have, that you can further expand your reach and impact.
How to Live Stream an Event? 4 Steps!
1. Get The Right Equipment for The Live Stream
The amount you can spend on equipment will depend on your budget.
If your event is small, then a smartphone and tripod can do the job. If your event is big, you'll need to spend some money on a decent camera with a good microphone.
Also, one of the most important best practices when considering the live streaming of your event is to have a good, dedicated and reliable internet connection.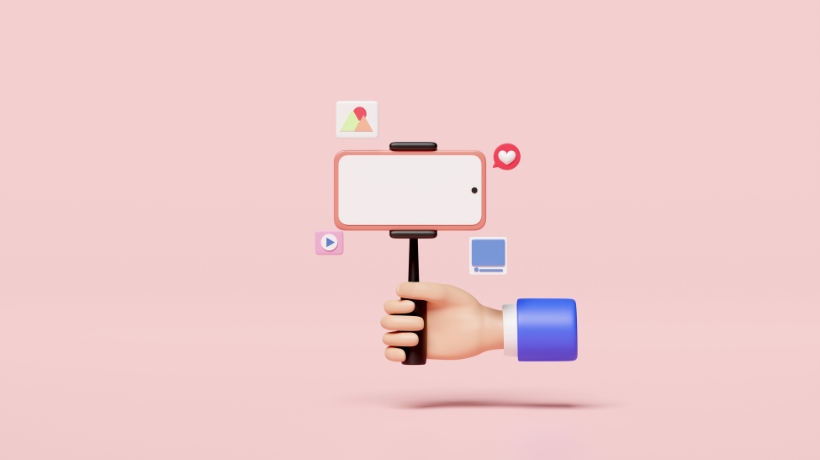 2. Choose A Live Streaming Platform
There are multiple factors to consider when evaluating streaming platforms, including reliability, customization, privacy, security, and audience base.
Some of the streaming platforms available are:
Bigo Live
Facebook Live
YouTube Live
Twitter Live
Instagram Live
Twitch
We will cover, in more detail, each of these platforms later in this article.
3. Promote Your Live Stream
It's not enough to simply live stream your event. People need to know it in order to participate.
On your social networks, publish feeds to remind followers of the date, time and topics of the event. You'll need to post them frequently and in different formats, starting weeks before the live event and minutes before the big day.
Then, you can send an email with a message presented in a beautiful invitation card to commit the user to attend your event.
You can also cooperate with influencers to promote your event among their audience to gain part of their audience.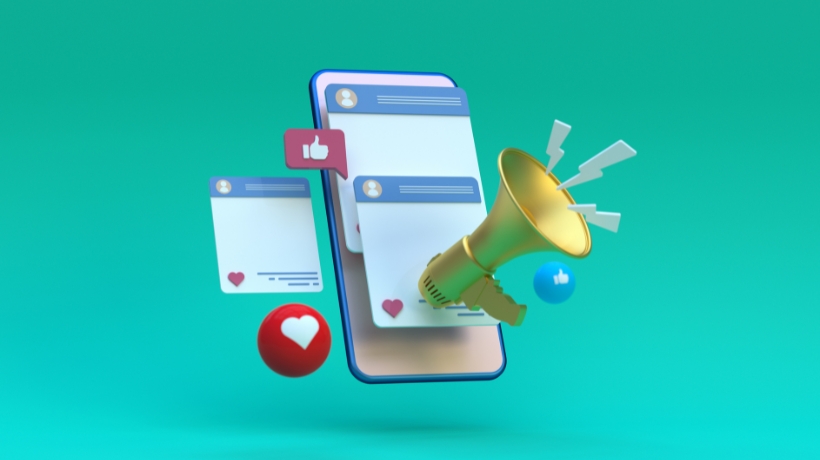 4. Test the live stream
There are many factors to a successful live stream, so it's a good idea to test everything before actual event takes place.
An easy way to do this is to start a private live stream, invite yourself and a friend or two, and record the live stream just on that live room. This will give you an idea about whether your connection is fast enough and you will be able to see/hear yourself before the actual broadcast. Take note of everything that goes wrong and how to avoid it in the day.
What Platform Should I Stream On?
You can live stream your event on almost any social media platform. The choice will depend on the behavior of your audience and the goal of your event.
Here, we'll introduce some popular live streaming platforms.
1. Bigo Live
Bigo Live is a big live streaming platform that has more than 400 million users worldwide. It allows you broadcast an event anywhere and anytime. Also, it allows up to 12 simultaneous broadcasters to join immediately. During the live, you can chat with the audience, reply their comments and answer their questions.
Compared to Facebook Live or YouTube Live, Bigo Live is not a big name, but I think you will like it if you want to hold a private event. Bigo Live allows you to set up a private live room and then only the people who received the invitation can join the live event. So, if your event is private, Bigo Live is the best option.


2. Instagram
Instagram is one of the best social media platforms that has high organic reach. That means you don't have to spend money to get a lot of views and engagement. Use it for live streaming if you have a decent following on your account and don't have the budget to promote it.
The maximum length of the video on Instagram is one hour. The broadcast will remain in stories for 24 hours. But, once this time passes, it will disappear.
3. Facebook Live
Facebook Live is one of the best platforms for live streaming videos. Media companies, influencers, and businesses love to use Facebook live stream features to connect with their audience.
Among its main features is the use of reactions and comments in real time. In addition, the video remains available after the live streaming ends. You can even post it on your business profile or page to make it last longer.
Use Facebook for live streaming if you are already using Facebook ads and have a large following on your Facebook page or group.
4. YouTube Live
YouTube is the world's most popular video platform and the first of these four to introduce live streaming. The platform has over 2 billion active subscribers, resulting in a huge potential audience. YouTube Live also offers you the possibility to set your livestream in private mode, so that only the people you invite can access it. Better yet, the broadcast is recorded at the same time it is broadcasting, so people can access the content later.
Pro Tips:
You should choose the live streaming platform based on where you have the majority of your followers. That way, you'll maximize the exposure you get.
A number of streaming apps will help you connect to multiple platforms at once, so why limit yourself to using only one platform when you can broadcast your event on several platforms at the same time?
Start Live Streaming!
As you can see, there are many options to choose from to live stream an event. Best of all, getting started is very cheap (or even free).
We hope this article has been helpful to you and has provided you with the tips and keys you need for your next event. If you take all these aspects into account when carrying out your live streaming event, you will surely achieve a successful result.
…and if you have any first-hand experience with live streaming, we'd love to hear about it in the comments below.