Literacy is a vital skill for any child and adolescent to achieve success in adulthood, however, there are approximately 773 million children and adults in the world who lack basic literacy skills. In the US alone, an estimated 25 million children cannot read proficiently. The statistics are shocking, but can be reduced and even eliminated altogether with the help of awareness around International Literacy Day; a day that aims to inform students and educators on how to navigate teaching and learning through the COVID-19 pandemic and beyond.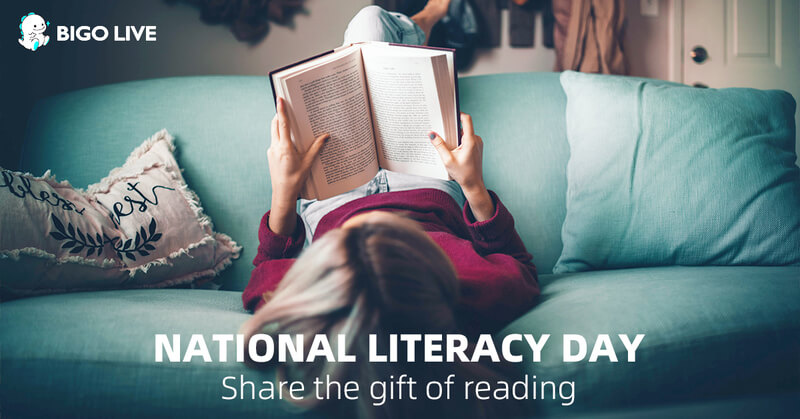 By hosting a Literacy Day Live House dedicated to education professionals, parents, and students, we hope to cover a wide array of topics around the subject as well as create an open dialogue. Panelists will speak candidly about overcoming learning challenges and obstacles. Additionally, Bigo Live will donate $10,000 to a literacy organization to help end illiteracy and provide equal learning opportunities and access to every child.
We hope our platform will provide stories of perseverance and overcoming obstacles to those who suffer from learning disabilities, while educating audiences on how they can help eliminate illiteracy in their communities and beyond.