I think everyone is familiar with the whole Razer brand. And we all obviously know about Zouk, the famous clubbing venue. With the current restricted movement order (RMO) being extended until 14th April 2020, we still need to stay at home for another 3 weeks.
Of course, we have the technology to keep socializing with our friends and family during this RMO. We have Discord, Facebook, Twitter, etc. – but here's an interesting collaboration. Razer, Zouk, and Bigo Live are coming together to launch the first-ever "cloud clubbing" live stream.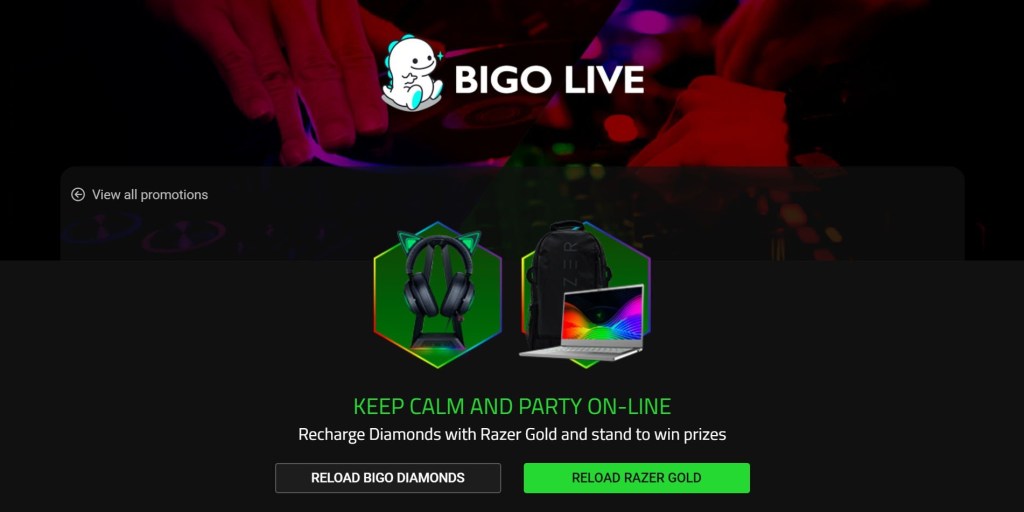 This whole thing is a rather interesting set of collaborations coming together. We have Zouk for their curation of closed-door sets. Bigo Live will be the chosen platform to live stream the DJs. Razer will be the brand name behind this entire "cloud clubbing" event.
During the live stream on Bigo, viewers can interact with the DJs via the live stream chat. You can also tip the DJ by sending them Bigo Diamonds. You can get Bigo Diamonds by purchasing them via in-app purchase, or via Razer Pay (for Malaysians and Singaporeans).
The top tipper (also known as the top contributor) will get the Razer Hammerhead True Wireless. Razer is also giving away a Razer Kraken and Razer Gold every hour.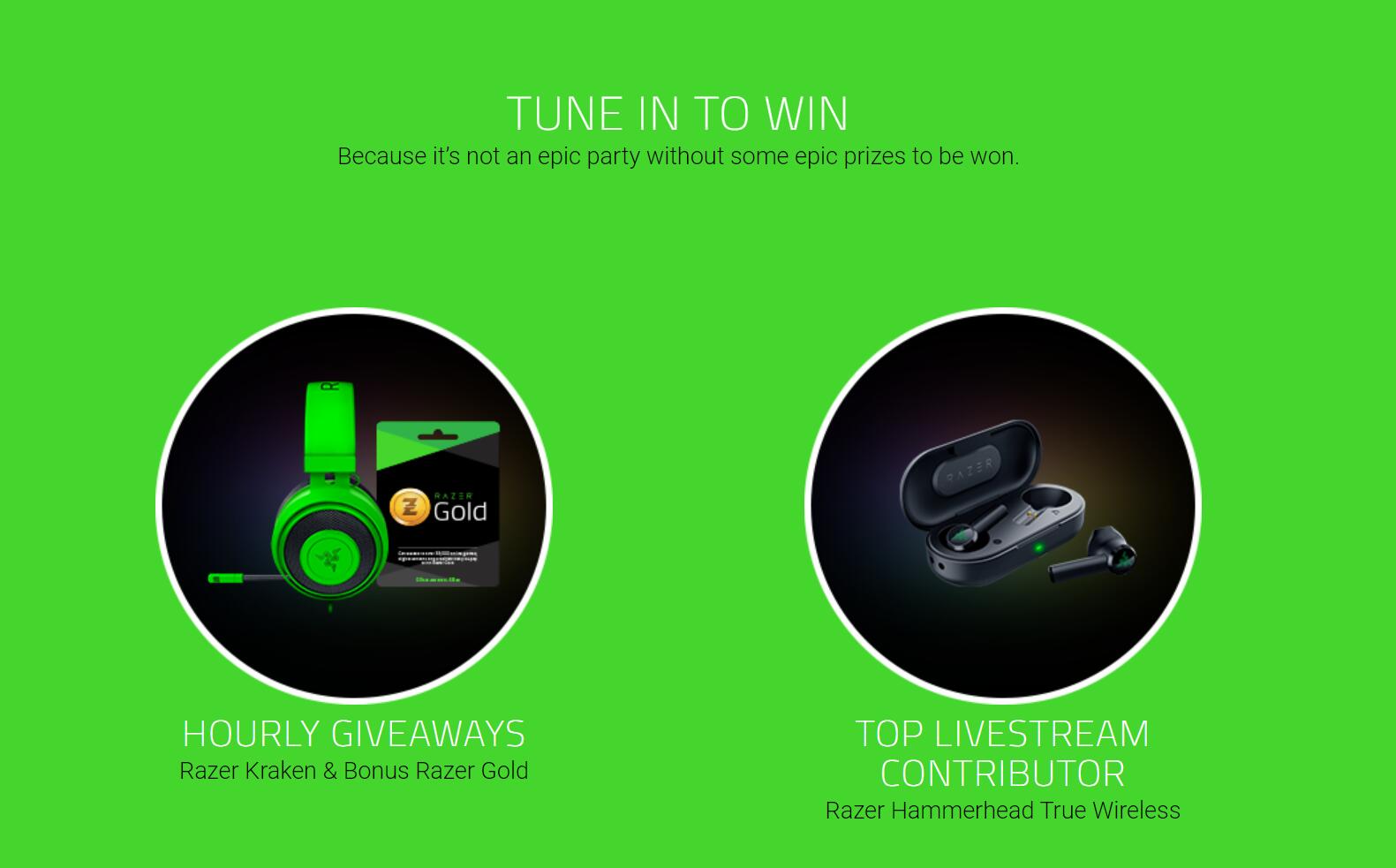 So, if you want to join the "cloud clubbing" live stream, download the Bigo Live app now and join Razer's live stream (Bigo ID: Razer) this Friday, 27th March 2020, from 8pm onwards. There will be more "cloud clubbing" sessions announced at a later date.
For more information, please visit music.razer.com and rzr.to/razergoldxbigolive.
Source: https://nasilemaktech.com/ By Kok Kee