No matter you want to increase your fame or increase the number your followers as a streamer, you always need show your viewers something new or special to attract them. All in all, you should give your audience a reason for why they should follow you.
If you don't know what to do on live, we've got you covered with 10+ fun live streaming content ideas.
Keep reading the details and you can use these live ideas in your next BIGO LIVE streams.
Let's dive in!
15 Live Streaming Topics to BOOST Engagement and Followers
1. Going Behind-the-Scenes
Sometimes your audience are excited to know what is behind the scenes during the lives or what's going on before the lives. Then, you can tell your viewers of how you prepare for live sessions and what are the equipment used in a live stream.
Aside from the live stream workflow, you can share a behind-the-scenes sneak peek with your audience for everything.
2. Performing A Talent on a Live Stream
If you are a singer, musician, comedian, dance group, individual dancers, or other talent, you can definitely perform your talents on the live stream. However, talents are not limited to these fields. If you don't know how to sing or play an instrument to entertain people, whatever you can make your real-life friends happy are your talents too.
3. Play Dress-Up or Cosplay on Your Stream
Cosplay or dressing up in costume is another great idea for live streaming. Actually, Cosplay has grown to become an enormous part of live streams in recent years.
You can dress up as a character from a movie, book, video game, or other form of media. Have fun with it!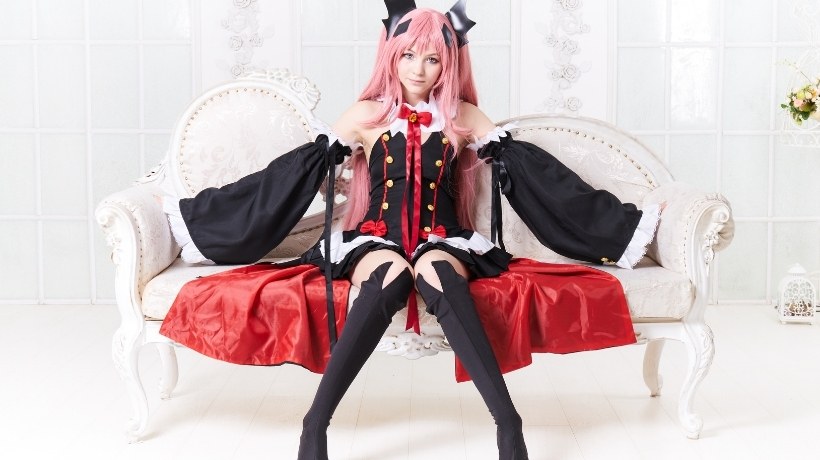 There is really nothing more wholesome than food. Everyone eats it, everyone loves it. Therefore, whether you're a pro chef in a restaurant kitchen or a foodie in your own apartment, it is a good idea to start an amazing cooking show.
You can choose to cook your favorite dish, but you'd better limit the time to 1 hour or even 30 minutes. When cooking, you can share some of your own tips and tricks on what to use to get that perfect flavor.
What if you don't like cooking? There are another two live streaming ideas related to cooking and food:
Show off your favorite local restaurant
Try the same dish from different restaurants and rate them
5. Live Stream Your Workouts
After the coronavirus pandemic hits us really hard, we change our routine and different lifestyles were adapted, such as home workout. Nowadays, many people are looking for at-home fitness resources which includes live-streaming workout classes.
If doing exercise is your daily routine, why not live stream it?
6. Show Off Your Pet
Whether you are a dog or a cat person, have you ever thought about the idea of your pet joining your lives? Does your dog or cat know any cool tricks? Is your cat weird and hilarious? Maybe you have a unique pet that people might find interesting.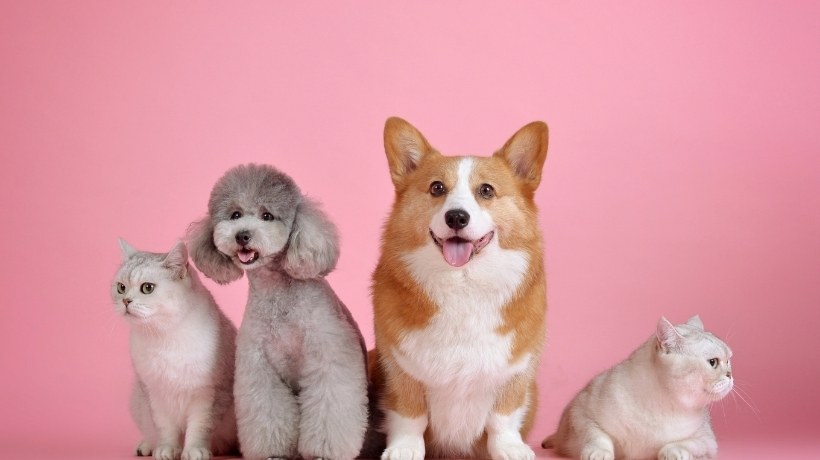 7. Arts & Crafts
Arts and crafts are ideal for livestreaming, whether you're offering an educational activity or just showcasing your skills. On your streams, you can show your audience how to make beautiful crafts for an upcoming holiday, or challenge yourself to make something unique from random materials.
8. ASMR
If you are a fan of "ASMR" which makes some people feel comfortable, you can also customize the livestream to make these sounds. Many people love to listen to certain sounds to make them feel comfortable or relax.
9. Give Your Views on a Trending Topic
People are always interested in trending topics. So, you can talk about an issue that public opinion is discussing at the time.
You can look at what's happening in the news and give you viewpoint/opinion about it. Make it clear to the viewers, express your opinion and direct them for a great conversation.
The more you talk about the current events and trending topics, provided they are relevant to your niche, the more curious readers you will attract to your streams.
10. Organize A Live Stream of Questions and Answers (Q&A)
Live streaming is interactive so it's a great way to answer questions and interact with your audience. You can host a weekly Q&A session to answer questions.
You can ask viewers to prepare question or send in questions via chat. Then, you can answer these questions on your live sessions.
You can also plan a Q&A live session for a special topic that you know your audiences want to learn more about. In this case, you'd better partner with a knowledge expert to offer your audience an in-depth look at the topic.
11. Host Quizzes & Guessing Game
You can host a short test on your live session. Generally, people are keen on challenging themselves to find the correct answer. Try to make the answers humorous with questions that are not difficult or impossible.
Similarly, you can also play a guessing game. For example, guess a song or guess a name. This is lots of fun for your viewers.
No matter which way you choose, don't forget to reward the winners.
12. Arrange a PK (Challenge)
PK (battle) is one of the main features on "BIGO LIVE" app. Once both streamers have opted into the PK, their streams are combined such that both audiences can see both streamers at the same time — the two streams are placed side by side and the audiences are combined.
PK is not only more fun than a regular day of streaming, but also PK helps you to gain more viewers and earn more.
13. Talk About a Recent Exciting Experience
Do you have anything good or bad that has happened recently to share? Try sharing it with your viewers to see how they feel.
You may doubt that "who cares what happened to me?". But you might be surprised by how many people are interested in what happens to others in their daily lives. By telling personal stories, many people will identify with your story, which leads to trust, sharing, and growth.
14. Live Interviews
Conducting a live interview is harder than many other live streaming ideas in this list. The interviewer needs to be aware of a thousand things while listening to the guests and thinking about a follow-up question. So, when you are hosting a live interview, always remember to prepare.
15. Stream with Friends & Other Content Creators
If you have an upcoming online or in-person event, you can use live video to invite people to join you. It's a great way to raise awareness for the event.
Over to You
So, there you have it!
15 live streaming ideas you can start using on BIGO LIVE today. All of these live streaming content ideas can help you reach, grow and connect with your audience. Try them out and see which works best for you!
No matter what you'll do on your live stream, please always plan your live streams – think about who are you, what's your target and what could make your Livestream special. Also, live stream regularly.
Happy Livestreaming 😊