Here at BIGO Live, the well being of our users is a top priority. With more than 1.8 million LGBTQ youth between the ages of 13 and 24 in the U.S. reporting that they seriously consider suicide each year, we want to ensure that all of our users have access to the right resources to make them feel supported. That's why we are proud to announce a $10K donation to The Trevor Project, the world's largest suicide prevention and crisis intervention organization for LGBTQ (lesbian, gay, bisexual, transgender, queer, and questioning) young people. This donation will support The Trevor Project in their mission to provide services to every single LGBTQ youth who needs them, and ultimately save young lives.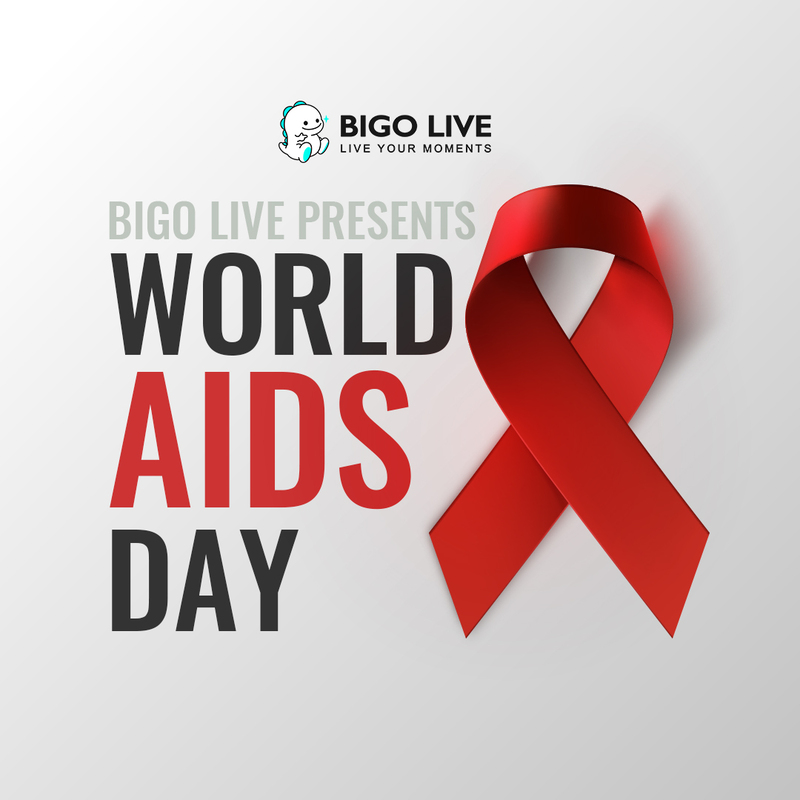 "We're so pleased to have Bigo Live as an official corporate partner, and thank them for their generous support," said Sofi Goode, Senior Corporate Development Associate at The Trevor Project. "We could not have forged this partnership at a better time, as we know the holiday season can be a particularly challenging time for LGBTQ young people and the COVID-19 pandemic has increased demand for our crisis services."
Beyond this investment, BIGO Live is curating a series of in-app activities dedicated to its LGBTQ users and allies. We kicked things off for World AIDS Day on December 1st, dedicating an entire day of Live House programming to removing the stigma around the disease, bringing together thousands of people from across the globe to share their experiences, offer support and advice for others impacted by the disease, provide educational resources, and more.
For more information on Bigo Live please visit www.bigo.tv, and for more information on The Trevor Project please visit TheTrevorProject.org.