This Friday, 18 December, multi-platinum Australian singer-songwriter and performer Taylor Henderson will be bringing the joy of Christmas closer to his fans with the release of two new songs and performing them for the first time on global livestreaming platform Bigo Live.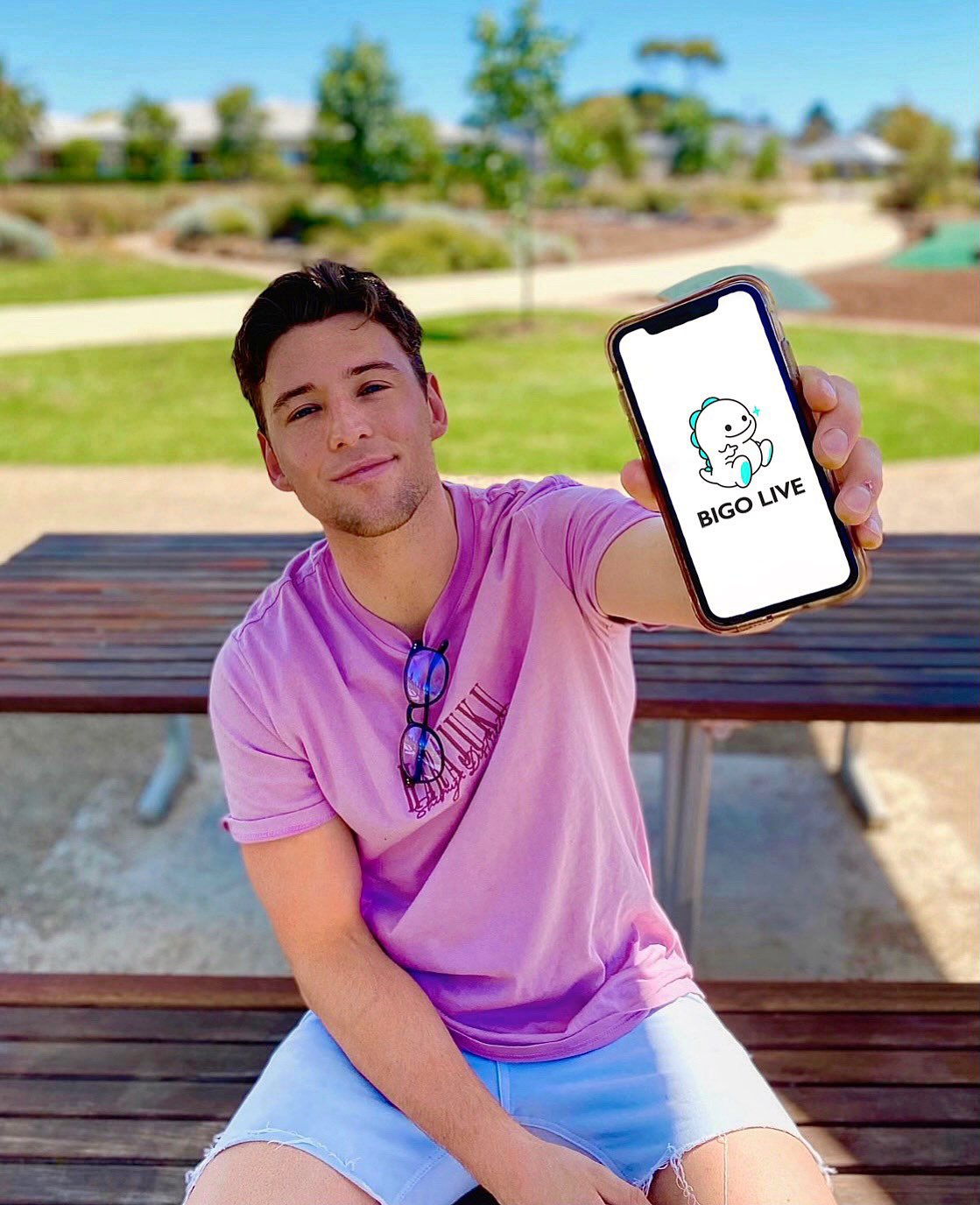 After teasing fans on social media with new music earlier this week, the music star will be releasing two tracks that put his own spin on the Christmas classics "Have yourself a merry little Christmas" and "Hallelujah". The Geelong-based musician will then play an intimate, virtual evening performance for fans.
Taylor Henderson is no stranger to Bigo Live, having turned to the livestreaming app to entertain fans earlier this year for a number of performances.
This includes his broadcast as a featured artist on the platform's monthly series "BIGO ANZ Artistes". which is the ultimate destination for local mainstream Australian and New Zealand artists to show their talents to a global audience and where the community can interact with talented musicians and enjoy music and art freely. The music showcase series saw Taylor keep company with other talented stars such as Stan Walker, Dami Im, Beau Monga and Timomatic.
"It's such a thrill to be able to put on a second show after the success of the first one. My team and I had the best experience working with BIGO ANZ," said Taylor Henderson.
Bigo Live currently has over 1.3 million users in Australia and New Zealand and over 400 million users worldwide.
This livestream performance and Q&A event comes ahead of Taylor Henderson's national tour of Australia in early 2021. While the DNA of his music remains the same, the tour will demonstrate the next stage of evolution for Taylor, following on from the success of six years earlier with his multi-platinum selling self-titled album and the massive hit "Borrow my heart" and his second album Burnt Letter that included the top five hit "When you were mine".
Taylor's Bigo Live livestream Q&A and performance will run from 8:00pm – 9:00pm Australian Eastern Daylight Time (AEDT) on Friday, 18 December.
Taylor Henderson fans and music lovers can download BIGO Live from the App Store and Google Play for free to stream his special performance.
Taylor Henderson (BIGO ID: TaylorHenderson) will be posting about his upcoming Bigo Live holiday performance on his social media channels on Wednesday, 16 December:
Instagram: @taylorhenderson Facebook: @taylorhenders0n Twitter: @taylorhenders0n