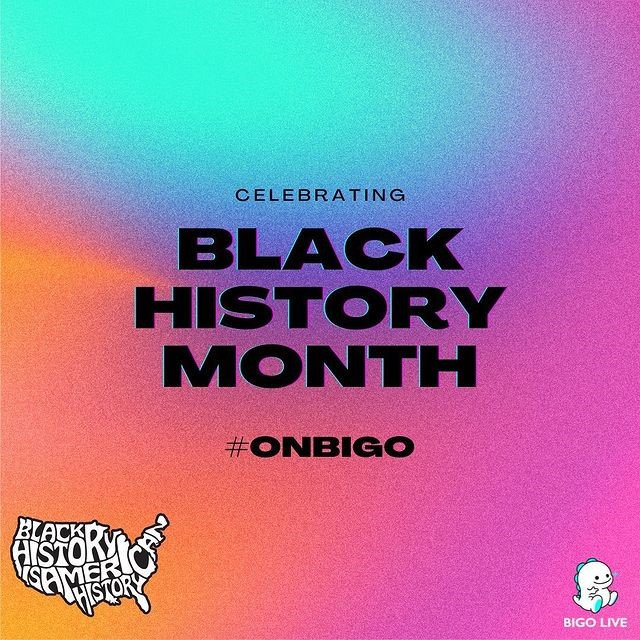 This February is a powerful reminder that Black history is American history, Black culture is American culture, and Black stories are essential to the ongoing story of America – our faults, our struggles, our progress, and our aspirations.
At Bigo Live, we continue to honor diversity and inclusion by celebrating the contributions of the many Black creators in February and beyond. Through our platform, we seek to amplify their voices and spotlight their talents, creativity, accomplishments, and the myriad ways they enliven and enrich our online community.
Here are several African American Bigo Live creators and communities we're proud to highlight today: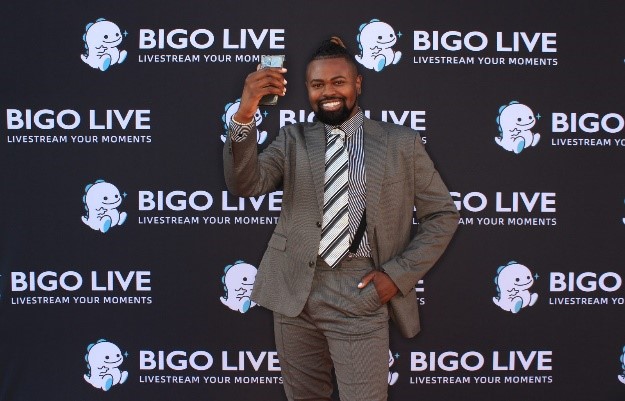 Dwight Allen O'Neal and Good Morning Bigo
Dwight Allen O'Neal is the face of Bigo Live and hosts an exclusive daytime talk show, "Good Morning Bigo," delivering hot topics, career, and life motivation tips, Dwight is also an influencer, lifestyle and beauty expert, HIV/AIDS and LGBTQ activist, and award-winning director and producer. He is the best-selling author of Shoulda! Coulda! Woulda and Collar Confessions.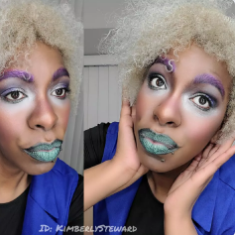 Kimberly Steward and Black Cosplay
Kimberly is an award-winning image maker who does hair, makeup, wardrobe styling, and art direction. With Black Cosplay, she has created an inclusive cosplay and beauty community where real and original characters are welcome. She shared that when she first created the community, she didn't find many that look like her. Today, she has built a 95,000-member strong community that is a truly diverse and inclusive group of cosplayers and cosplay lovers from all colors, creeds, shapes, backgrounds, and sizes.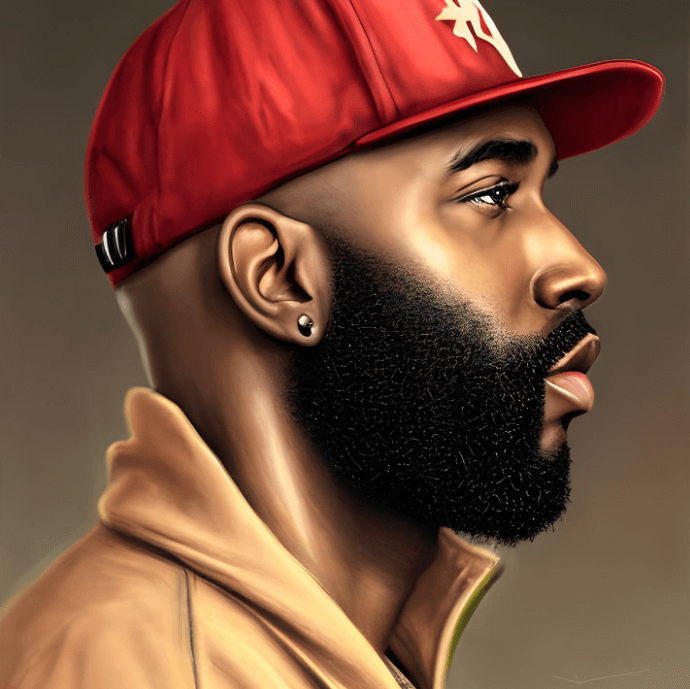 DJ ER and DJER Club Bigo
Originally from the San Francisco Bay Area, DJ ER is a professional radio DJ, club DJ, and emcee. He has deejayed at Power 106 FM, 93.5 KDAY, Drais Beach, Nightclub, Academy, and Oxford Social Club, and has also toured throughout Asia and countries like Jamaica and Mexico.
He shared how when he was a child, his parents passed their love for music to him when they played songs by Michael Jackson and Stevie Wonder. Today, his stage has just grown bigger and broader, with more than 400,00 fans on DJER Club Bigo. Come jam with him!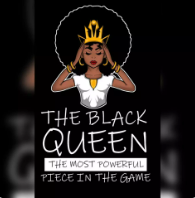 Yardie and Beautiful Black Queens
Meet Yardie, born and raised in New York and always the life of the party. Also, the mind behind the Beautiful Black Queens community on Bigo Live, a judgement-free community for black women to post and interact. "When I first came to Bigo, I was looking for my tribe and when Bigo introduced the Community feature, I said this is my opportunity to start that tribe," Yardie said.
She took inspiration from Angela Davis, "I'm no longer accepting the things I cannot change; I'm changing the things I cannot accept." This community is proud to be an OG community and welcomes all beautiful melanated people who are not a part of this experience to join today.
Bigo Live is proud to support Black content creators, artists, and influencers to create a space where their work can be shared and celebrated. Additionally, Bigo Live is hosting several special events to celebrate Black History Month, such as the themed Livehouse.
Together, let's celebrate Black History Month and recognize African American stories and their contributions to our society. Join the conversation #OnBigo!