Diversity is one of our core values at Bigo Live, and while we celebrate the contributions of the many Black creators on our platform all year round, we always look forward to amplifying their voices during Black History Month. This year was a particularly special Black History Month for BIGO LIVE for numerous reasons.
To start, we donated $5,000 to Be Someone, a nonprofit organization that uses numerous tools, including the game of chess, to promote self-esteem, responsibility, and analytical thinking among children in underserved communities. We decided to donate to Be Someone because we were so inspired by its founder Orrin C. Hudson, who embodies Black excellence every single day. Orrin was an at-risk youth himself, and founded Be Someone to provide the resources and programs that he would have benefited from while growing up. At the core of Be Someone is Orrin's 'Make Every Move Count' method, which is rooted in his experience with the game of chess. After winning two chess championships, Orrin recognized that chess provides a structured way of learning and helps to develop skills such as patience, concentration, problem-solving, and the ability to follow rules. It also teaches responsibility, as it illustrates that all actions have consequences, and that winning isn't everything; sometimes losing can be a valuable instrument for improvement.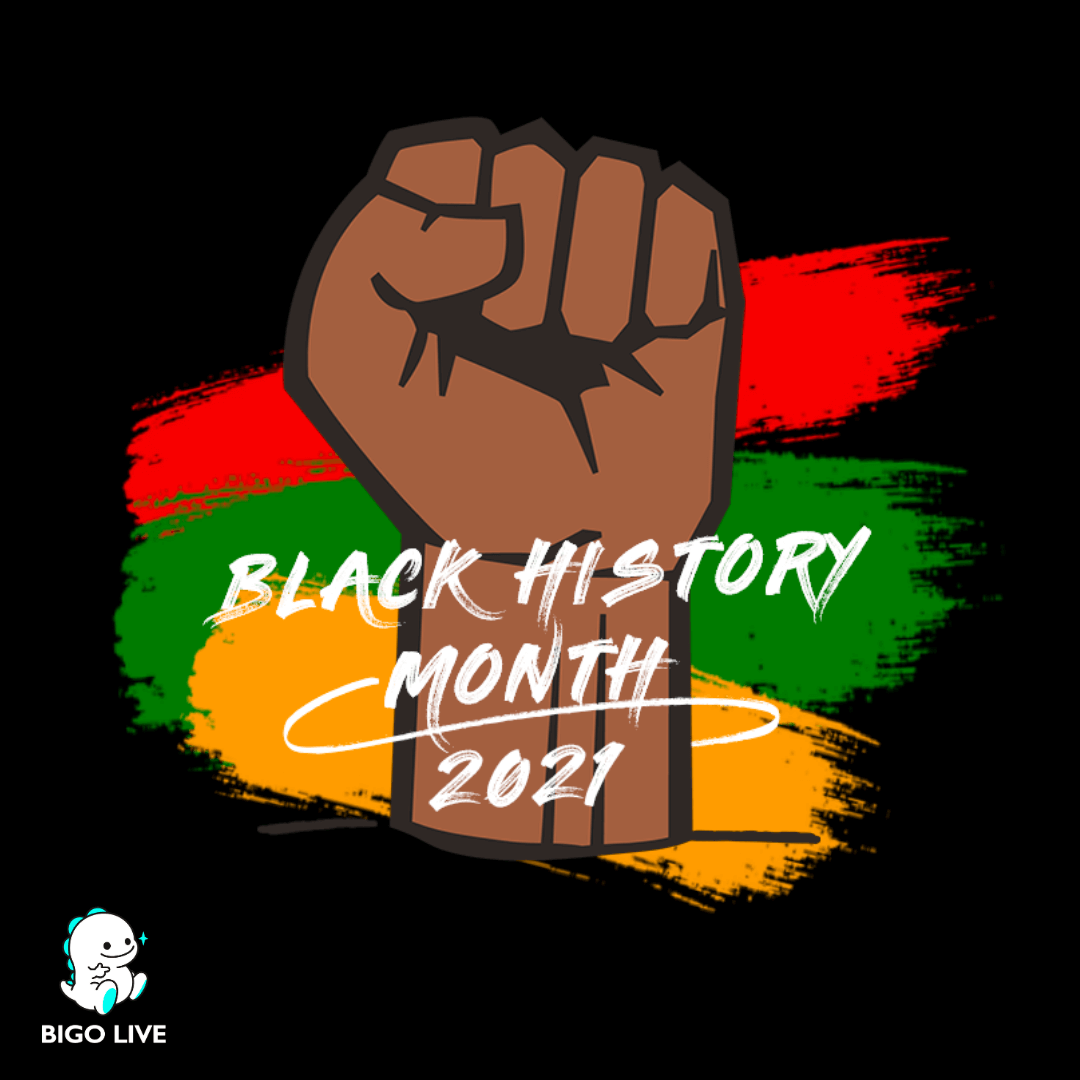 In addition to donating to Be Someone, we designed a series of in-app activities and promotions dedicated to Black History Month, which culminated in the February 26th panel 'A Conversation with Tamar Braxton: Supporting Black Creators.' Moderated by iconic R&B singer Tamar Braxton, the panel featured a lively discussion to celebrate Black culture and what it means to be a Black creator today.
We're honored that so many powerful Black creators share their experiences on Bigo Live every day. Our community would not be what it is without their contributions and we will continue to celebrate their successes all year long.