Becoming a host on Bigo is necessary if you want to show your talent and maximize your earnings. You can work for full-time or part time both. Bigo welcomes expert and beginners to start hosting. Get FAMOUS, Get FANS, Get MONEY, Entertain the world with your singing, dancing, stand-up or anything.
Typically, there are two ways to become a BIGO LIVE host.
Way 1: Directly Go Live and Earn from Gifts
Generally, anyone can be a host on BIGO LIVE as long as you are 18+. You can download BIGO LIVE app from App Store or Google Play. Then sign in and go live. In this way, you will make money from gifts that are sent to you during your broadcast. The more popular you are, the more gifts you'll received. And finally these gifts will turn into the same amount of beans which you can cash out.


Learn how to became famous on BIGO LIVE.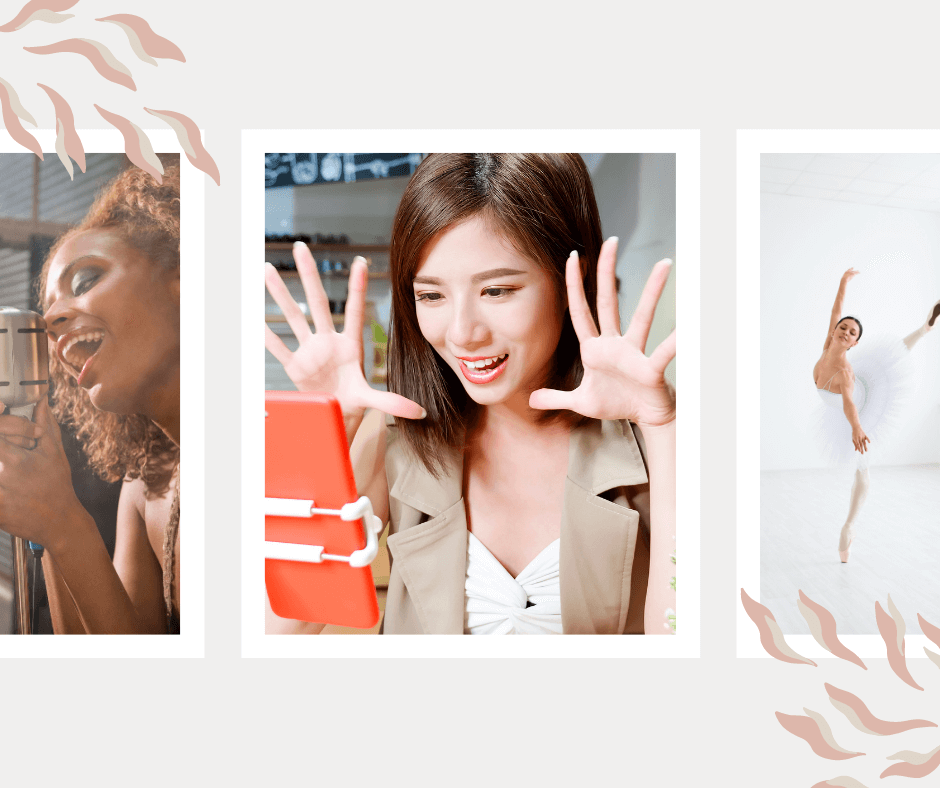 Way 2: Become an Official Host and Paid with Salary
Bigo official hosts are those streamers who work on bigo under a contract signed directly with Bigo Live or their recruitment agencies. Hosts have to make some monthly targets of receiving gifts. After completing their target, they receive a salary which is based on some set of targets.
Benefits of Being an Official Host On Bigo Live
It's not required to become an official host with BIGO to do broadcast and earn money. However, there are many more benefits to become an official Bigo host.
Bigo Official Hosts get more payments than a normal host.
Get advantage of being a part of official bigo events.
Special Live House performance privilege for talented bigo hosts.
Special assistance provided by Recruiter/Agency.
Get Instant help with any issue such as; Id ban, Abusive comments, fake profile, misleading content, etc.
Weekly advantage of appearing in Hot live section.
Allowed to join a Family to get support in making targets.
How to Become an Official Host On Bigo?
Step 1: To Become a bigo live official host, first you need to contact an agency or the BIGO LIVE official (Email: bigo_agency@bigo.sg).
Step 2: Agency will require your Bigo User ID to Arrange a Live Interview.
Step 3: Schedule Interview Date & Time with Recruiter.
Step 4: Go live at Interview time and wait for Interviewer to visit on broad.
Step 5: Connect with interviewer on guest live (Video Call).
Step 6: Interviewer will ask you some simple questions.
Step 7: Once you get selected you need to share your govt. ID proof and a selfie holding your ID card in hand.
Pro Tip: The Guaranteed Way to Pass Your Bigo Host Interview
Have a strong internet connection
Have clear video quality
Have a clean and attractive background
Show your talent
Engage with your viewers as they enter your broadcast
Have a game plan, know what you are going to speak about on your broadcast
Be confident
How Much Bigo Hosts Can Earn?
Bigo hosts can earn $150 – $10000 in a month. Salary totally depends on how much gifts target you have achieved in a month period.
Usually, the official hosts must go live at least 30 hours a month and only a maximum of two hours a day will count towards your monthly quota.
Final Words
If you meet the following requirements, please join BIGO LIVE!
18+
Presentable, talented or creative
Having Android cell phone or iPhone and ought to have good web asses
🔥More Bigo Live Tutorials: