With the advent of affordable internet and smartphones, video content streaming has witnessed a tremendous rise in the past couple of years.
Talking about the Indian scenario, the nation is witnessing a tremendous change in the internet ecosystem so much so that live streaming content and platforms are also coming into the picture. And with time, they are going big, empowering micro-entrepreneurs and entertainers across creative fields. Started in 2014 in Singapore, BIGO is one such company that is playing a vital role in the live streaming content ecosystem.
Talking about the Indian market, BIGO LIVE started with on-boarding of entertainers, dancers and singers, and now the platform also has projects like PUGC (Professional User-generated content), fitness broadcasters, national level sports players, magicians, celebrities and last but not the least education learning.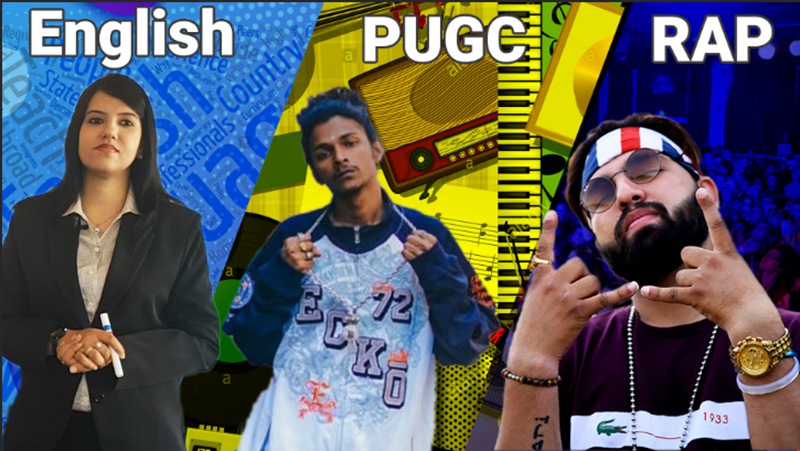 Our strategy is to keep on adding more content categories and to improvise content makes sure we act as a one-stop-shop and act as a daily dose of entertainment for all.
Today, BIGO operates its services in more than 150 countries and regions in the world.
The Role of AI & ML
With a global team of over 3,000 people, and with a significant number of them working on the engineering side which focuses on R&D, AI is the foundation for BIGO products and services.
When it comes to machine learning, we use the most sought after tech for recommendations. Looking into the future, our vision is to become a connecting bridge for the internet industry and to equalize the technological disparities in developing areas.
The company is aiming to become a platform serving all kinds of content to users in India, and for this, BIGO is already developing an MCN network.
To know further about BIGO TECHNOLGY, Check out BIGO's website.