NcTwins Naeomie Patrice and Naeomie take charge of future careers through BIGO LIVE.
BIGO LIVE, one of the world's fastest-growing livestreaming social communities, has been keeping Filipinos entertained and connected, especially during the lockdowns. By offering users a safe place for sharing their stories, and ideas, BIGO LIVE has grown its user base – now at 400 million users, hosts and audiences across more than 150 countries – and the number continues to climb.
Naeomie Patrice and Naeomie Ashley (BIGO ID: NcTwins), shy and reserved twins from a small municipality in Bulacan, discovered and unlocked their talents and potential through BIGO LIVE.
"We were a bit hesitant to start streaming since we naturally keep to ourselves. But our cousin encouraged us to try and explore it as she feels our personalities and charisma will resonate with audiences," Patrice said.
"When our cousin first recommended BIGO LIVE to us, we declined as we were shy and reserved. After some thinking, we decided to use BIGO LIVE as a platform to practice our hosting skills. What happened next was beyond our imagination," Ashley added.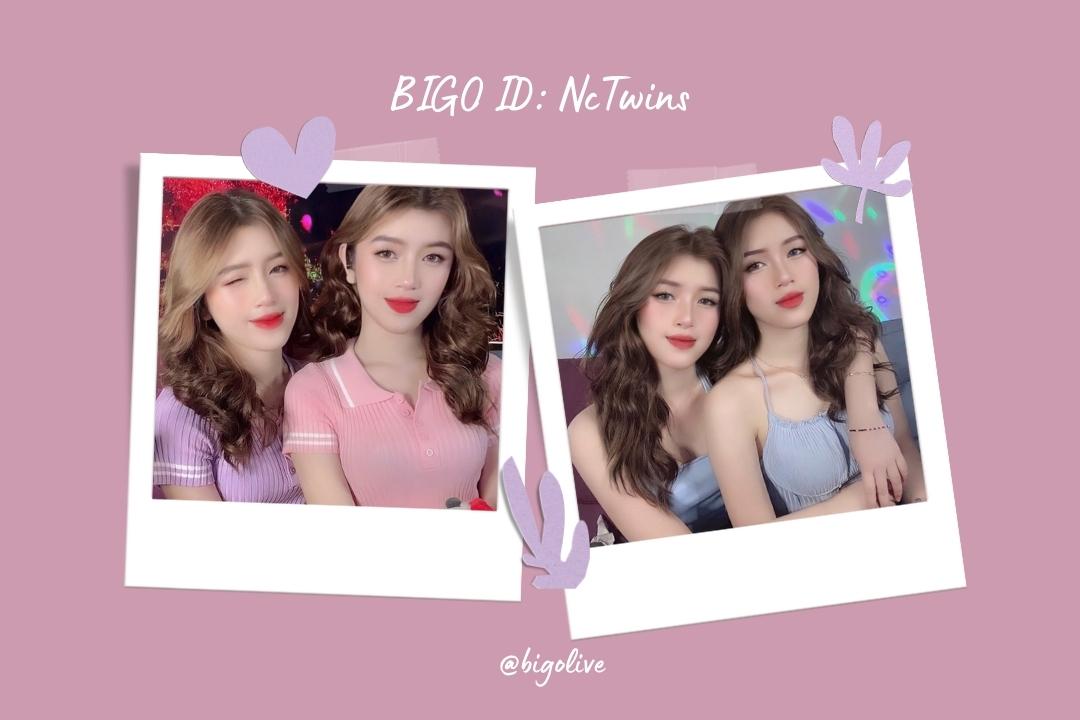 Breaking through on BIGO LIVE
When Patrice and Ashley started livestreaming, they were doubtful of themselves and anxious about how people would react to their livestreams. They were especially afraid of the reactions of naysayers.
The twins overcame their self-doubts and fears through the support and encouragement of their parents and the BIGO LIVE community. "We are lucky to have supportive parents and a group of loving live streamers within the BIGO LIVE community. Although it is a virtual community, their support was a big factor to our success," the twins said.
Through the BIGO LIVE community, Patrice and Ashley found their place or niche on the virtual platform, hone their skills and talents, and realize their childhood dream. The twins added, "BIGO LIVE did not only provide us with a platform to share ourselves and connect with others. BIGO LIVE empowered us to pursue our dreams."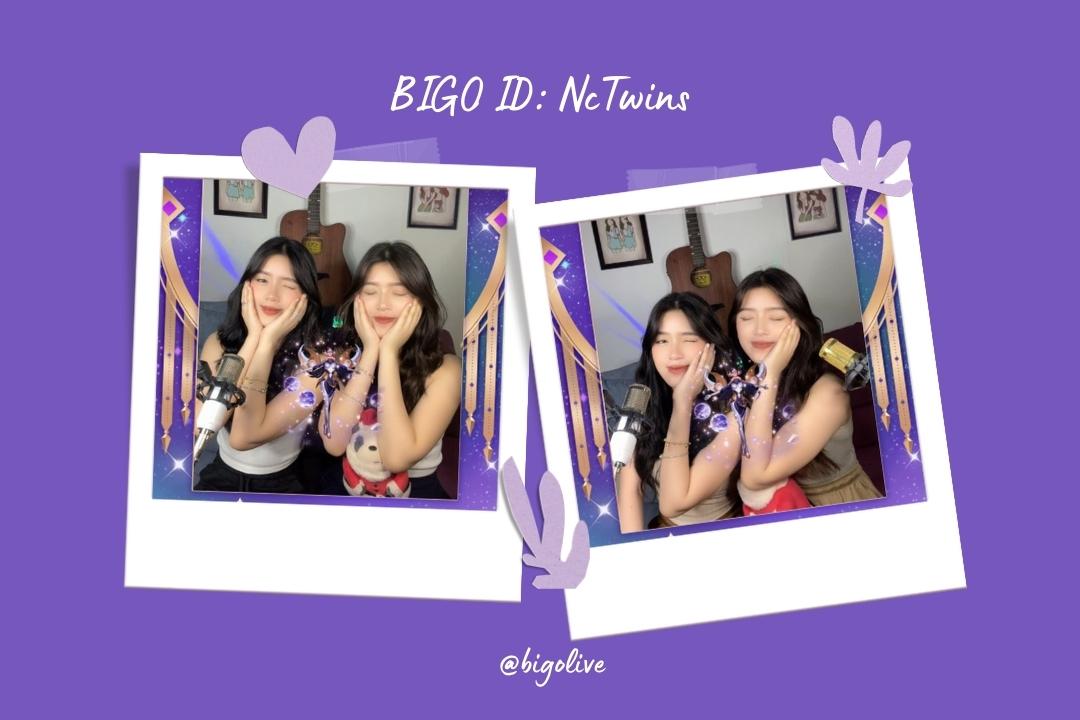 Continuing their Success on BIGO LIVE
Patrice and Ashley are currently in their second year of college pursuing arts and communications. They decided to take this path to acquire the communication skills that will better equip them in their career as hosts.
"With our newfound confidence through BIGO LIVE, we strive to bring the best content to our fans. We focus on improvisation and being spontaneous in our livestreams, which we believe are elements that create authenticity, something our fans appreciate," Ashley shared.
"By keeping our content unpredictable, we manage to keep our fans curious, which draws them to return to our livestreams for more. I would liken our livestreams to having a conversation with your online bestie!" added Patrice.
BIGO LIVE is a platform that encourages interaction with fun features and filters that enable hosts to use while entertaining and engaging their viewers. Beyond a mobile app, BIGO LIVE connects people and creates communities from across the world, regardless of culture and ethnicity.
Watch the latest interview with the NcTwins at @bigolive_ph on Instagram and explore the app today! Download the Bigo Live app on the App Store and Google Play.