Since the government ban most of the live streaming apps from China, it is a litter difficult to find a perfect live streaming app in India market.
In this article, we are going to search for some of the best free live streaming apps that are available in India. Hopefully you can find the right one to watch live streams easier or even earn money from them.
Let's dive in.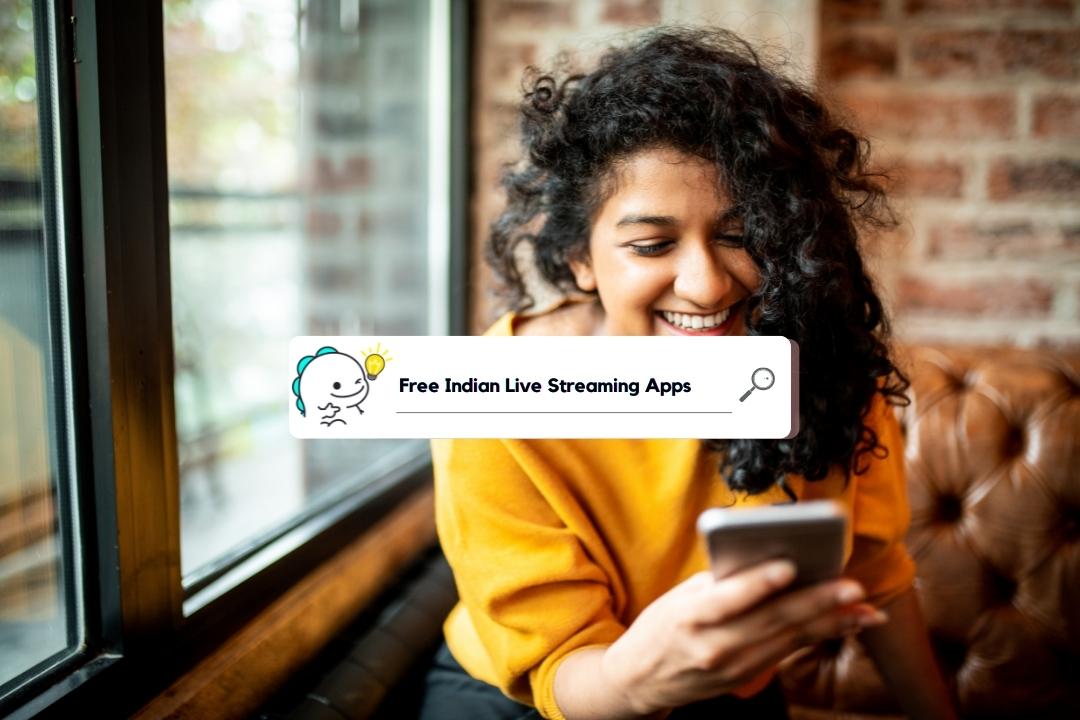 What Are the Best Platforms for Live Streaming in India?
1. StreamKar
StreamKar is the top live streaming app in India. By supporting multiple Indian languages including Hindi, Bengali, Telugu, Tamil, Urdu and more, Indians can use this app without any barriers.
On one hand, you can start live streams to show your talents for music, dancing, chatting, gaming, traveling, and much more. On the other hand, Streamkar also includes free video calls as well as voice and text chat rooms. You can make groups of up to six people to talk about life and the world.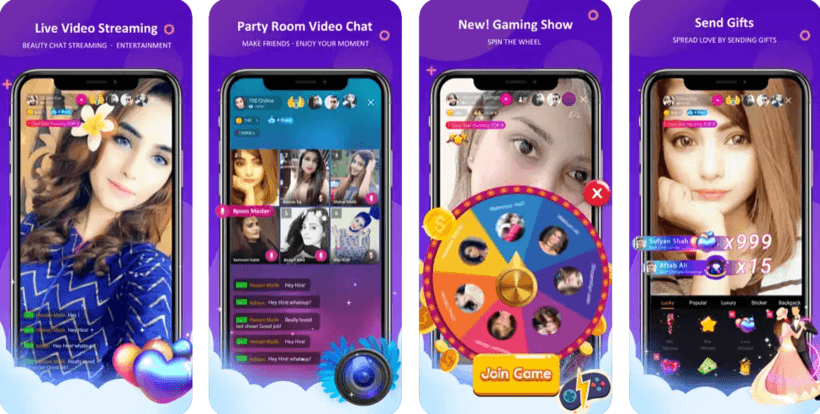 2. BOOYAH!
BOOYAH is a platform that was designed to offer live game streaming and video games clips. It was born in 2020 by Garena, who also developed Free Fire, one of the most popular mobile games of the moment.
BOOYAH allows you live broadcast Free Fire and other games. Of course, you can watch these live game streaming, too. You can also forward the videos to bigger platforms like Twitch, YouTube, and Facebook. In addition, the app will automatically generate a cut with the highlights of live streams, so that you can share the videos on social medias to attract more viewers.
3. Loco
Well, if you live in India and are looking for a live game streaming platform, then Loco might be the best option for you. This app is created for the Indian gaming community to stream live games.
Additionally, Loco allows you to use live chat during the live game stream to chat with other game watchers. We will also find e-sports tournaments with live broadcasts and exclusive videos, which we can follow live or watch later.
Overall, Loco is a great live game streaming app in India.
4. Tango Live
Tango Live comes with a tagline 'Livestream Your Life'. On Tango, anyone can go live and broadcast their talents. You can see various types of live streaming, including singing, dancing, cooking, playing music and more.
In addition, this platform recently launched a free English course to help the platform's broadcasters – who come from all over the world, master their English and communication skills.
5. Facebook Live
The social networking giant Facebook launched Facebook Live in 2015 as a stand-alone app. However, when the app successfully passed the testing phase, Facebook integrated the live streaming feature into the regular Facebook app.
Nowadays, you can easily start a live stream using Facebook itself. Facebook Live is a great option for people who have a decent following on Facebook, who want to engage with their followers more. With one touch, you can start a Facebook Live video and communicate with your friends/followers through live chat.
6. Instagram Live
There are many different photo and video sharing apps that have made a mark among social media platforms. Instagram is a special app that allows social interaction with an additional option of creating live streams.
You can use Instagram as an app to broadcast live videos and interact with your friends and followers. You can start a live stream from the window after tapping the "Add Story" button and selecting the option to start a live video. There are different options available to customize your Instagram Live session, like using filters to enhance the videos. In addition, you can save this live session as a story for 24 hours on Instagram.
Summary
While there are plenty of live streaming apps to choose from, I highly recommend opting for the one that helps you achieve your desired goal. Also, if you think we left out any options in our list of the best live streaming apps in India, feel free to mention them in the comments section below.
If you want to use BIGO LIVE app in India, you can go to our official website to download the APK.