If you wrote your BIGO ID incorrectly the first time, or there was a mistake in pronunciation or a misspelling in letters, you have one-time opportunity to change your BIGO ID.
Follow the few steps below to learn how to change BIGO ID for free.
Note:
Everyone has one opportunity to change their BIGO ID, after that it can't be reset anymore. Please treat the change seriously.
bigohelp.com, which is charging for changing BIGO ID, is not an official website. It is a scam. Don't trust!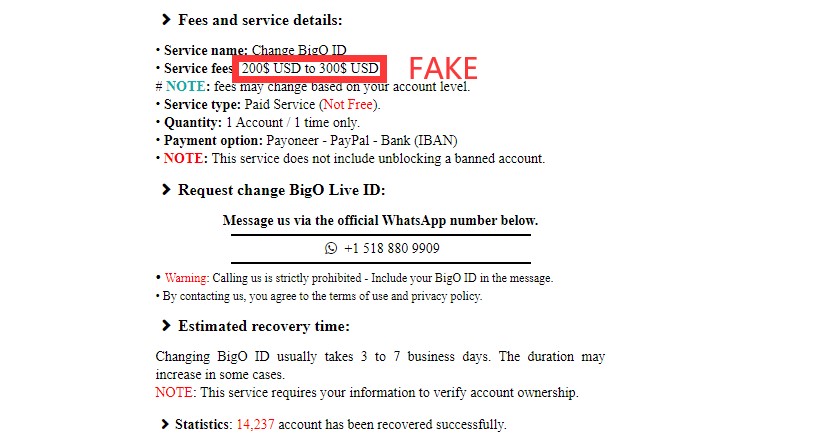 3 Steps to Change BIGO ID
Step #1. Open BIGO LIVE app and tap your profile icon.


Step #2. Click the "Profile" photo and tap "Edit" button in the top right corner.
Step #3. Next fill in your profile information. You can change BIGO ID which is highlighted below. It is important to pick something simple because this is how other users find you and you cannot change it once it has been set.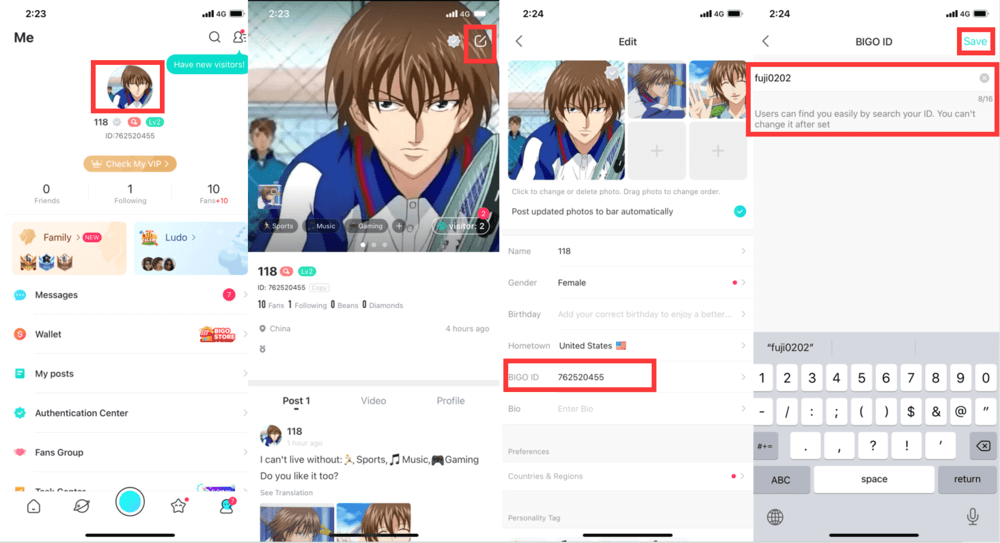 🔥More Bigo Live Tutorials: