Since its inception, BIGO LIVE has made a concerted effort to celebrate significant days, weeks and months of appreciation, acknowledgement and observance. This year, we commemorated Black History Month, Transgender Day of Visibility, Martin Luther King Jr. Day, International Women 's Day, Earth Day, and so many more that have been met with positivity and encouragement from our community.
BIGO will continue this tradition by celebrating Asian Americans and Pacific Islanders all month long in honor of AAPI Heritage Month. Even more importantly, BIGO LIVE, in collaboration with the California Asian Pacific Islander Legislative Caucus, will be pledging $10,000 towards educational scholarships.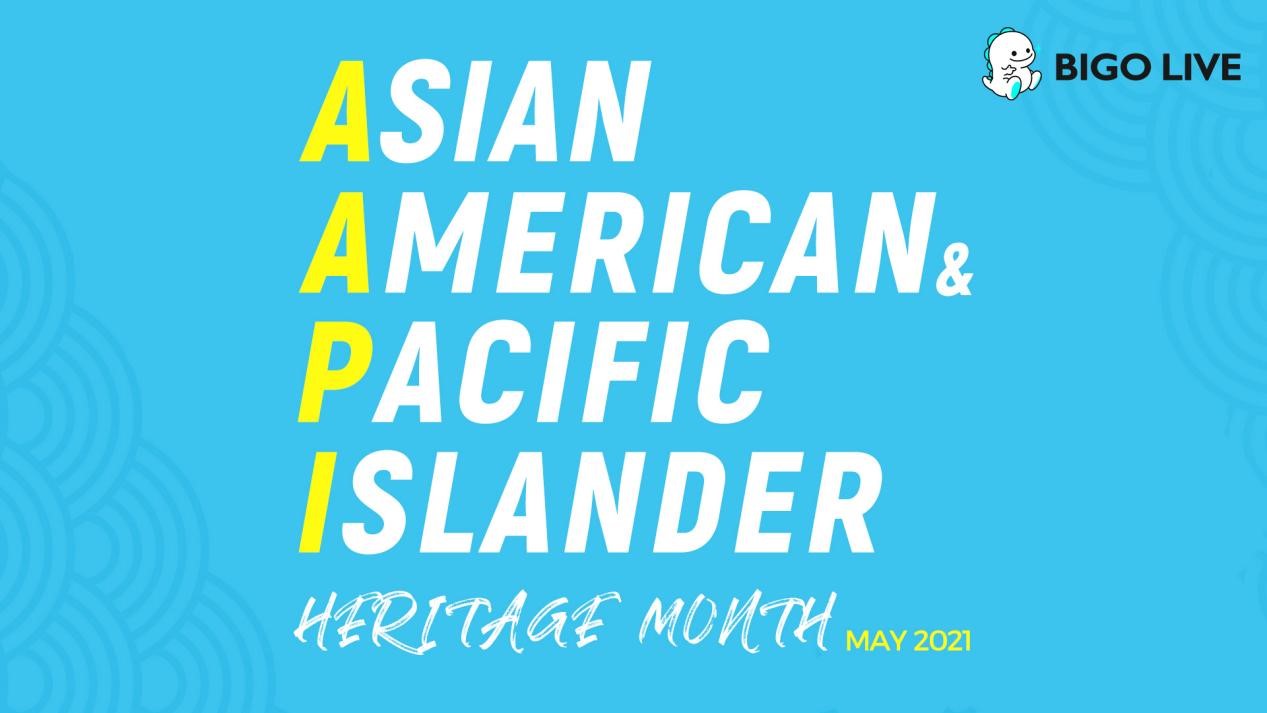 The idea of an Asian American and Pacific Islander Heritage Week was initially brought forth by congressional staffers in the early 1970s before former President Jimmy Carter signed a resolution in 1978. In 1990, former President George H.W. Bush signed a bill to extend a week into the entire month of May. The decision to hold heritage month in May was to recognize two moments in American history: the first Japanese immigrant to arrive in the United States in May of 1843, and over two decades later, on May 10, 1869, the final railroad spike was driven into the Transcontinental railroad; a project completed by many Chinese immigrants.
Starting May 1 and continuing through the entire month, BIGO LIVE will host AAPI-focused panels, activities, educational discussions, and online festivals for its creators to share their experiences, inviting an open dialogue for users to learn more about their AAPI friends and neighbors.
So, join us all month long as we celebrate the AAPI community and tune in each day for something new and exciting you won't want to miss!