An Acid attack survivor Anmol Rodriguez may be a fashion influencer now and a Bigo Live host, but her life has been one of struggle and pain. Anmol was just two months old when her father threw acid at her mother, who died from the burns. Baby Anmol, who was on her lap, was left with a disfigured face, permanent scars and nowhere to go.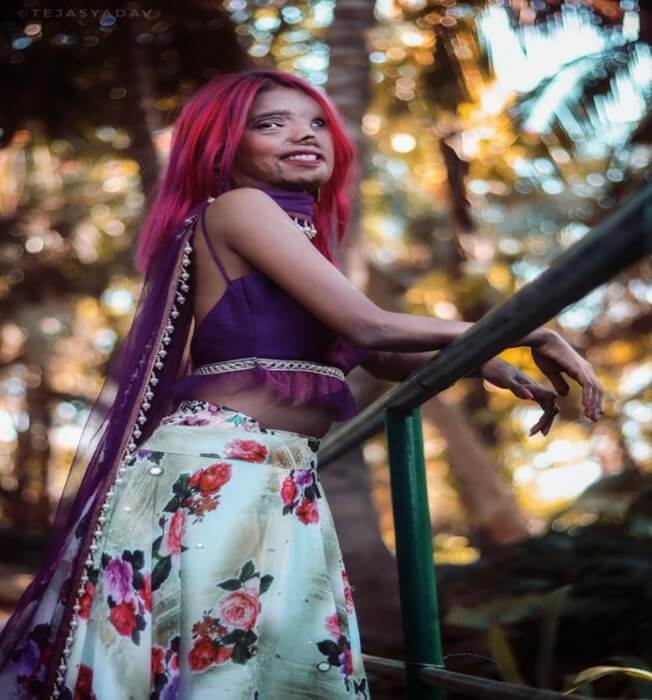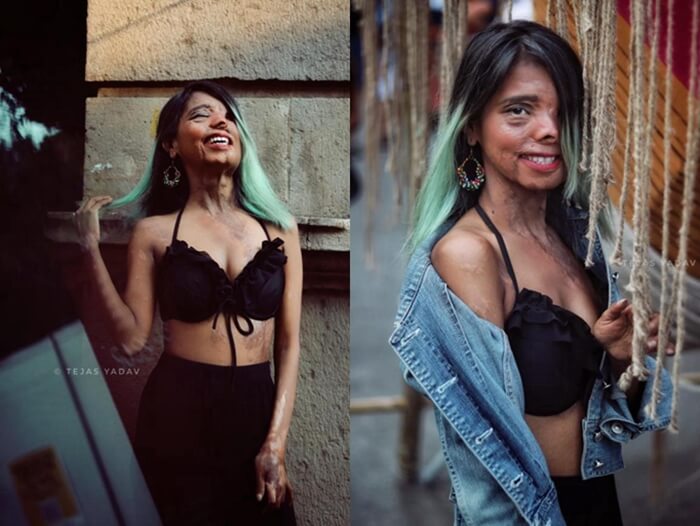 "My father was sentenced to prison and I remained in hospital for five years, undergoing treatment and also because I had nowhere to go, no one to claim me. The doctors and nurses took care of me until I was handed over to an orphanage," she says. Anmol was raised at Shree Manav Seva Sangh orphanage where she received quality education and care without any discrimination.

On finishing school and while she was in college she started facing ragging and discrimination, and she clearly remembers that nobody wanted to be friends with her.
Gradually, post college, she wanted to look for jobs but faced her share of struggle there as well.
"I always wanted to voice my opinion via social media (because of the power of social media) and since I love to entertain people & love to be in front of the camera so that's how I initially started as a content creator. Gradually I realized my presence on social media is helping people to fight against their problems and become a strong person. And that's how I started focusing on that and now am also a motivational speaker. I have I have recently joined BIGO LIVE App and I am completely enjoying it. It's fun to interact with people online & help them to overcome their problems. I would like to thank to BIGO TEAM for considering me capable enough & for giving me this opportunity as a motivational speaker. Anmol says "I have learnt so much through my life and have overcome odds obstacles. So I would love to share my experience and help people to overcome others problems as well, as much I can "I feel whatever I had to face during my young days, I should use that positively and further motivate all my fans.