Krystle Sarduy (KPOPPIN), who wants to be a dancer when she was young join BIGO LIVE 6 month ago. We take a short interview with her and hope more people can support her. You can follow here in BIGO LIVE by searching her BIGO ID: KPOPPIN. Or you can follow her on Instagram.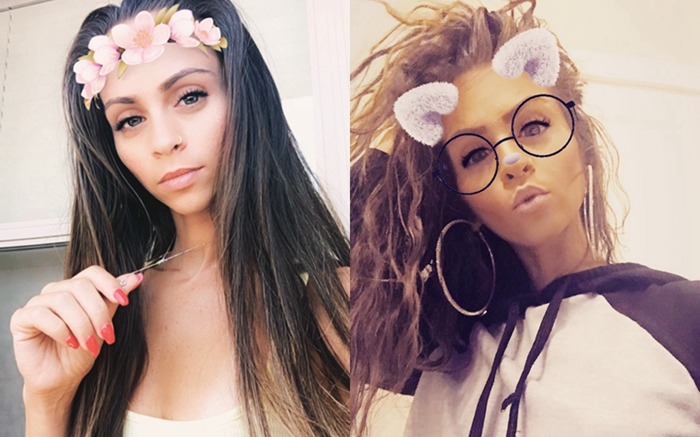 Q: Where are you from?
Brooklyn, New York USA
Q: What's your BIGO ID? *
KPOPPIN
Q: How did you hear about BIGO LIVE?
I heard about Bigo Live through a mutual friend on social media!
Q: How long have you been a host in BIGO LIVE? *
I have been host for 6 months!
Q: Is this your full-time career? Or would you like it to be?
No this is not my full-time career and yes I would like it to be
Q: What's challenging about being a host in BIGO LIVE?
What's challenging about me being a host on BIGO LIVE is that it takes up a lot of my time
Q: Describe a typical day in your life.
A typical day in my life as I wake up take a Shower and as I'm cooking breakfast I start off my day by going live, after that I usually talk on the phone with family and friends, sometimes I go to a gym and work out, I spend at least 5 hours a day on BIGO LIVE completing my daily task and more by supporting other hosts meanwhile watching other broadcasters! I take breaks in between time and go back on so pretty much almost everything I do I try to go live whether it's cooking waking up going to bed etc. I love entertaining my fans
Q: What was your dream job when you were younger?
My dream job when I was younger was to be a dancer and/or fashion designer!
Q: What are your goals for the future?
My goals for the future is to own my own business.
Q: What advice would you give a new host, someone just starting out?
My advice to a new host is that it's fun and they'll get to meet lots of people from all over the world it's all about SUPPORTING each other, as long as you are active on BIGO LIVE and entertaining the fans you will be a great host! YOU GOT THIS!
Q: Are there any other stories you want to share with your fans and BIGO?
I am Puerto Rican and Cuban with 5 other brothers and sisters! 3 more sisters & 2 other brothers!
Q: Anything you want to tell your fans?
You guys are great, I wouldn't be able to do this without you, I love you & GOD BLESS YOU ALL!
💕More Streamers' Stories
Download BIGO LIVE App!